"When we are no longer able to change a situation,
We are challenged to change ourselves"
- Victor Frankl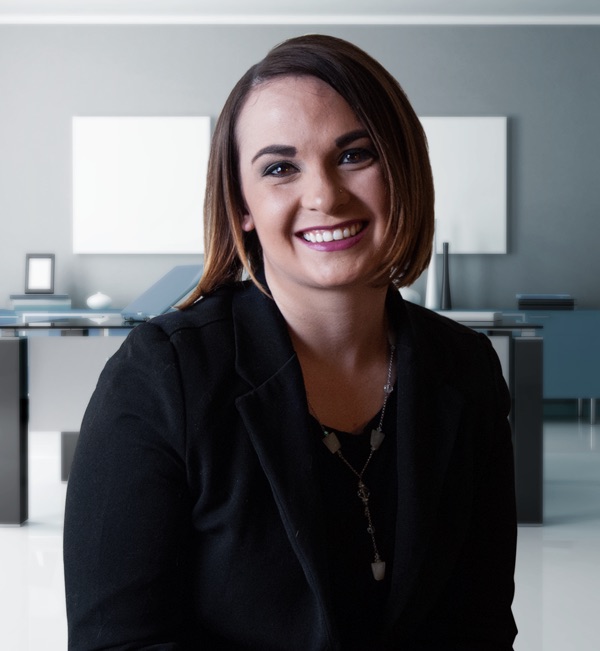 Licensed Marriage & Family Therapist Ready to Help You
Welcome, I'm glad you're here! You have taken the first step towards improving your mental health and beginning to live the life you want to live. Life can be difficult and full of challenges.
Seeking help is a sign of strength and courage. I know how difficult it can be when you feel like no one understands you, no one really is listening to you, not wanting to be a burden on others, or feeling like no one cares. When life presents us with these challenges, it can make us feel stuck, stressed, defeated, sad, angry, afraid, and a mix of emotions. Often asking our-selves, "How can I gain more control in my life?"
I provide a safe, confidential, collaborative, and non-judgmental space to individuals, families, couples, and children/adolescents providing my clients with awareness, empowerment, validation, and tools to better manage life's challenges. If you are presented with life challenges or just need someone to talk to, it would be my pleasure to assist you in your journey.